Savaria Vuelift distributed by Garaventa Lift
Modern convenience for the luxury home
Panoramic glass home elevator
with integrated hoistway
Get Local Expertise
The trusted Garaventa Lift network
Vuelift is available in United Kingdom exclusively through Garaventa Lift dealers. Learn more, get connected with the dealer near you and obtain a quote. Call us: + 44 2037694985. Or, provide us with a few details and we will contact you.
Choose from two elegant profiles
Complement your home and style
Vuelift round. Graceful curves add beauty to the architecture of any residence. Place the cylindrical home elevator within a spiral staircase, or mirror its elegant curves in other design elements.
Vuelift octagonal. A unique prism shape with strong modern lines. Maximize space with a minimal footprint that fits into stairwells or spaces where a traditional home elevator may not.
Add beauty and convenience
For new and existing homes
Get inspired: let Vuelift be the focal point of your new residence or seasonal home. A real conversation starter, Vuelift is designed for the spotlight.
Just add Vuelift: remodeling not required. A stand-alone solution that comes complete with an integrated hoistway, Vuelift can ascend elegantly within existing architecture. No walls to build, no construction to manage, no hassle.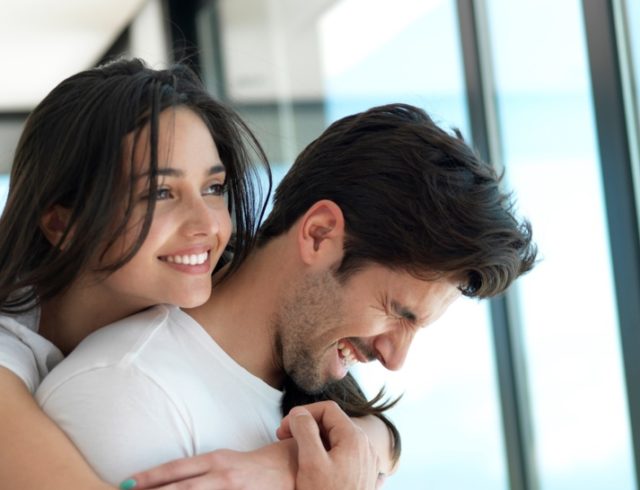 Enjoy an unobstructed view
Experience a smooth, stable ride
Savaria Vuelift home elevators are built with care using the finest, crystal clear glass or acrylic. The effect is a spacious-feeling cab that provides a comfortable, airy ride with spectacular vistas.
Vuelift home elevators are also as strong as they are beautiful. An energy-efficient winding drum drive system delivers a steady, reliable ride and the strength to handle a capacity of up to 431 kg.